why you need to write like a bad girl, part one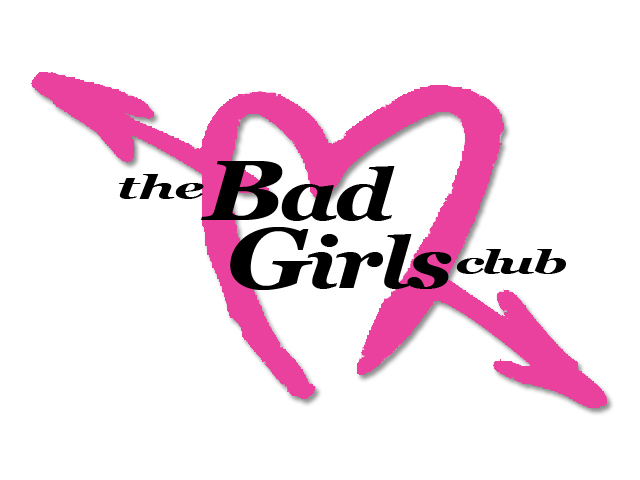 1
A young woman described the memoir she wanted to write.
The story gripped me: a bright and talented child struggling to assert herself against narcissistic parents, become the master of her own identity. Except every few minutes she would backtrack and say how her parents weren't actually that bad, they had a lot of good qualities, she was grateful for the life they had given her…
When she talked like this, her body language became stiff and awkward, her voice a bit robotic.
It was like she was flipping between two personalities: the good daughter she had been trained to be, and the bad daughter, the rebel daughter, she wanted and needed to be.
I heard myself say, "You need to write like the bad daughter."
If she could tell how she fought her parents for the right to her own personhood instead of being an extension or reflection of them, she could claim the truth of her life and herself — and offer up a valuable story in the process.
If she wrote as the good daughter, she was doomed.
2
I like bad girls. I'm not talking about Paris or Lindsey or Britney: they're too lost or damaged or attention-seeking. They want you to love them, or to look at them, which to them is much the same thing.
A true bad girl doesn't give a damn.
One of my favorite quotes is from Twyla Tharp. In her book The Creative Habit, she talks about her decision to become a dancer and choreographer.
She says, "I became my own rebellion."
I would turn this phrase over in my mind, thinking that it sounded good, but what did it mean, exactly? Why did it appeal to me so much, and seem necessary to anyone who wanted to be an artist (or entrepreneur or hacker or any other thing that demands stepping off the beaten path)?
Probably because of this: the statement is rooted in such spirit and defiance. It's not just a challenge to the conventional ways of living, the accepted wisdom, the status quo, the established Establishment, etcetera…but a challenge to the self.
We are all born into ways of thinking that we take for granted. We are raised within certain belief systems. We take the dominating voices of the adults around us and internalize them until those perceptions of us become what we are to ourselves.
But when you become your own rebellion you say a healthy Fuck You to all of that.
And if you've been raised to be the good daughter (or the good son), you maybe start to think that what is 'bad' is in many ways 'good' and what is 'good'…might be killing you slowly.
3
A good girl does not defy.
She pleases. She listens. She serves. She supports.
She makes no demands. She has no natural sense of entitlement.
She doesn't say anything that might offend, or make you dislike her.
She has some spirit, sure, but it's contained. She is 'fiesty'.
Which is just another quality that makes her really cute.
And if she doesn't have anything nice to say, she won't say much at all.
This could be a problem if you want to be a writer.