Tyler Durden's Rules for Writing in the Zone, part 3 (of 5)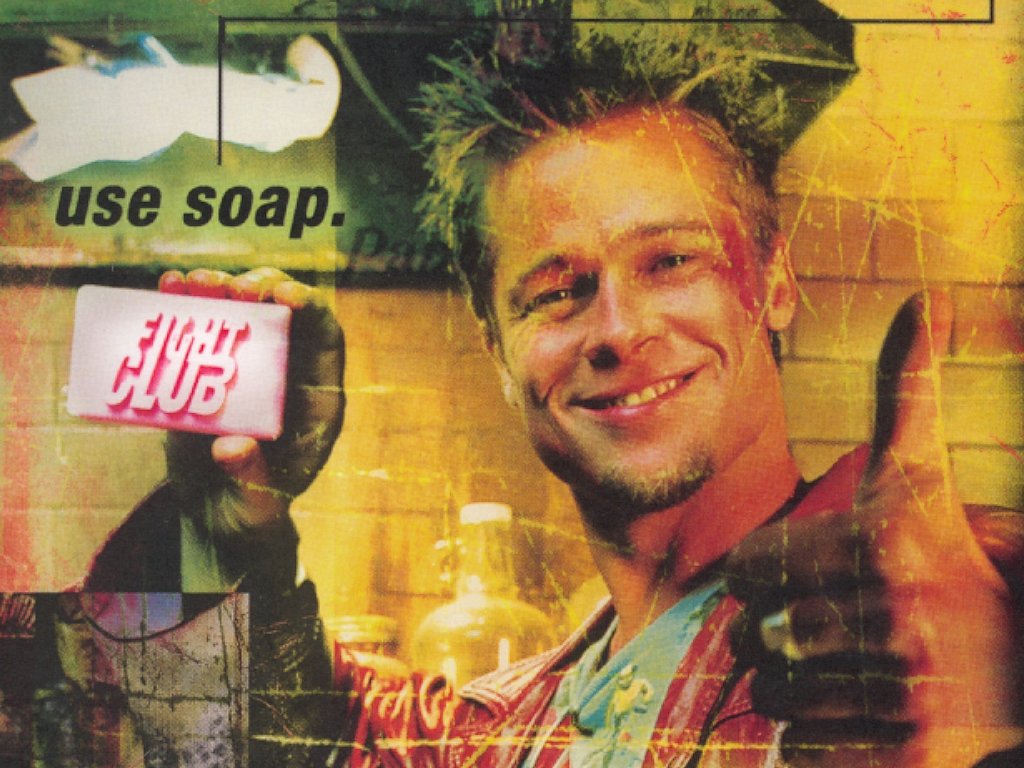 Part 1 is here.
Part 2 is over here.
"only through destroying myself can I discover the greater power of my spirit"
There is bad destruction and good destruction. Good destruction is the clean ending: knowing when to walk away, make the cut, find resolution and closure. It's the ability to let things go, so that something else may begin.
Creativity is a cycle of destruction and renewal. Old forms get smashed and reinvented, reborn. You trash that manuscript that never sold and take the best parts of it and weave them into something else, something better.
When we're in the zone — when we're in flow — we lose any feeling of self-consciousness. We destroy, if just for a little while, that sense of 'I' .
Awareness and action merge. The dancer becomes the dance.
It's the power of full concentration to take us out of ourselves – or rather, out of all the ideas that compose our private sense of who we are, including the things that limit and bind us.
This is when we can do things we didn't think possible: the young figure skater skates "four minutes of impractical perfection" and beats out established champions for Olympic gold; the pro golfer makes that impossible shot; the writer finishes a novel in six weeks that goes on to be published.
To lose yourself in the moment, you have to lose your past. Don't cling to the things that you think define you – or your writing. Make peace with them, and let them go. Something new is waiting.
"The things you own end up owning you."
We don't just own material things. We own hopes, worries, disappointments, past failures, private fears, those things that shame us, those voices from our past still living inside us saying how flawed and inadequate we are.
When we're attached to a particular outcome, that outcome owns us.
When we're focused on the outcome of the task rather than the task itself, we force the moment.
We get anxious.
Anxiety triggers the brain's fight-or-flight-or-freeze response to threat. This ancient part of the brain believes that something is coming to kill you and eat you, and your body reacts accordingly. You are tensed to fight for your life…or run like hell. This state of mind cuts directly against the relaxed, calm, fully engaged state of mind (and being) that the zone demands.
To counter this, Eric Maisel in his book "Deep Writing" talks about the necessity of "an active, hushed mind" and "hushing the mind":
You say, "Move over, idiot personality, I have good work to do."
You can begin by hushing, by orienting toward your work, or by engaging your mind. When you orient toward thought, you silence demons. When you engage your mind, you get a grip. When you hush, you loosen the hold of your worries….
The pieces fall into place in an active, hushed mind. You take a deep breath, stilling the universe. Then you take a voluptuous gulp of the mystery residing in that silence. From that gulp you make a world.
–more tomorrow–