the problem with outlines and word quotas (and why they sometimes might lead to sucky writing)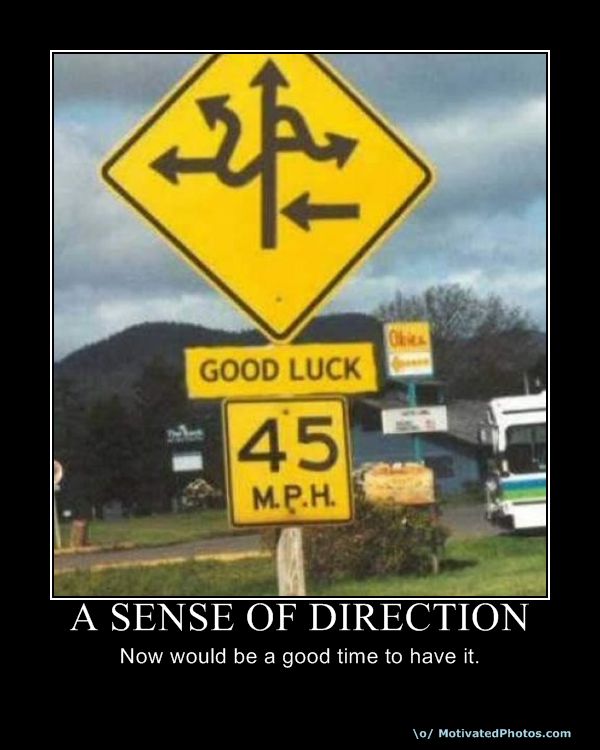 1
I believe in outlines. Except when I don't.
I believe in daily word quotas. Except when I don't.
I believe in encountering the work, which an outline can prevent you from doing.
2
Last week I was struggling with a scene in my novel-in-progress (THE DECADENTS). I had it in outline and knew what was going to happen. Two of my major characters are at the start of an uneasy attraction that will take them in a dark (and supernatural) direction. The man makes a proposition to the woman. She rejects it — at least at first — because she senses on some level that this man is a big red flag. But she needs a reason to seek him out, because I want to get her to a party at his house where she discovers something that makes her change her mind (and thrusts the story in a new direction).
The scene started off well — and then stalled.
In the outline, he gives her an envelope of money, which she decides to return to him. I could have continued with the original plan, forced my way through this little onset of writer's block and met my word quota.
But I did not. I sat down at my laptop and then I went away again. Something in me refused to write the scene as planned. There are many times when I don't want to write — when I procrastinate. But there are other times when the reluctance to write is like a flare sent up from my undermind. Warning. Dead end. You need to figure out something better.
Here's a thing about my female character, which I need to get across to the reader: she has fugues. And during these spaces of 'lost time' she doesn't remember what she does or who she talks to; it's entirely possible (as established in the opening twenty pages) that she becomes someone else.
According to the outline, I was going to summarize some of her personal history after her encounter with the man and suggest that he himself, for reasons still unknown and mysterious, might trigger a fugue.
I finally realized: For crying out loud, just have her experience one right there and then.
So I did. One moment she's talking to the man and the next moment she's in her car, with no memory of how she got there. He follows her out to make sure she's okay and didn't offend her in some way. I liked this, because it takes the characters from the first setting (an empty nightclub) to a second more intimate setting (her car), where his presence feels like a bit of an invasion. Hence, tension. Plus she's worried about what she might have done or said in the fifteen minutes that disappeared from her memory. Hence, mystery.
And I realized: Later she discovers she stole something of his, something important, and she's so mortified and ashamed that she immediately goes to his house to return it.
This works perfectly within the context I've established and takes the story where it needs to go.
I was not only able to write the scene, I got 'in the zone': time disappeared, the work swallowed me whole, I got that sense of deep settled bliss that rounds out the corners of my day and fills me with satisfaction.
And the draft is better for it. If I had gone ahead with the original outline, the story would have sagged beneath the weight of extra pages. The information I needed to convey to the reader (her attraction and resistance to this man, the connection between this man and her fugues, her secret desire to see him again plus a reason to do so) plays out in one scene, which makes the scene itself more dynamic and complex.
At some point I would have figured to do this anyway, gone back and revised — but now I don't have to. By listening to my writer's block, I saved myself time and effort. I'm also that much more psyched about the story (which is important, when you're facing the long uphill slog of a first draft).
3
Part of the struggle of novel-writing is dealing with the muck and murk of it. The process can feel like a swamp that is eating you alive, or a massive knot in your head that you desperately need to unfurl.
To 'encounter the work' means to face that ambiguity, that half-formed mass, and patiently work it through (and work it through and work it through). Sometimes this takes time — including time spent away from the manuscript. Different parts of a novel aren't meant to proceed at the same pace: some sections come to you quickly….and others maybe not so much. Sometimes you're forced to go slow. Otherwise you might miss a sign that marks a turn-off and come to a dead end.
Don't get me wrong — I believe in outlines. As my writing workshop observed, my book has a sense of drive and direction it lacked before, and I attribute that to the fact that it now has an outline.
And I believe in word quotas. This point can't get repeated enough: you must show up and start, even when you'd rather stick needles in your eyes. You have to overcome that hump of struggle and procrastination, of 'beginning', before the fabled white horse of inspiration can appear out of nowhere to sweep you away.
But sometimes we can use outlines and word quotas to give ourselves a false sense of control, to avoid the 'muck and murk', the ambiguity, the not-knowing, that is a natural part of the writing process. When we're forcing ourselves through a scene just to get it done, and ignoring our deeper sense of what the story needs, we might not be doing ourselves (or the story) any favors.