the mysterious art that keeps your reader glued to every page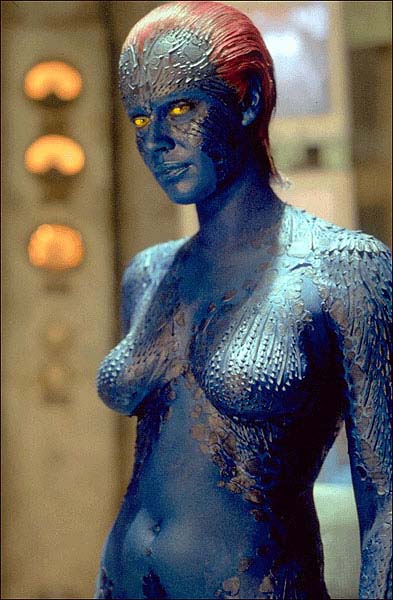 Few people know the ins and outs of fiction — and have a knack for explaining them — so well as uberagent Donald Maass. In his book "The Fire in Fiction" he dedicates a chapter to what he calls microtension.
A writer who masters the art of microtension keeps a reader glued to every page.
Not many writers, Maass points out, can actually do this.
Conflict is story, as every writer knows (and to those who say character is story, I say conflict reveals and deepens character and character drives conflict, so I'm not sure you can truly separate them). But what keeps a reader turning pages is often not the Big Conflict that informs the novel.
Think of the last action-packed thriller you read or saw onscreen that left you….bored during the middle act, when nothing much seemed to be happening, even if you were invested in the characters.
That would be the equivalent of a martial arts fighter who lands a powerful kick…so long as he has enough distance to do so. Get in close, though – take away his ability to throw kicks and punches – and he's lost. He lacks what Harriet Rubin calls "micropower…the power to act in small tight dangerous spaces."
For a fiction writer, micropower is the ability to keep the reader fascinated in the small tight spaces page by page, line by line….those dangerous spaces where the reader can lose interest and start to skim, or toss the book aside altogether.
Maass says microtension comes from this: emotions in conflict.
Dialogue becomes compelling when the two speakers are emotionally at odds with each other: perhaps one is dubious of the other's argument. The reader reads on, wanting to know – needing to know – if, at the end of the conversation, the speakers will be reconciled.
Description and exposition become compelling when they're framed within an emotional juxtaposition. The narrator reminisces about the idyllic summer when she was 12 and her family rented a cottage on the lake…except, from the start of the description, her tone is tense and apprehensive. The reader senses within the narrator an inner emotional conflict that undercuts the sweet nostalgia of what she is describing. The reader wants to know why that is…and reads on.
Maass puts forward this concept clearly and well, and I highly recommend both the chapter and the book. But it made me think of another book, Sally Hogshead's FASCINATE: Your 7 Triggers to Persuasion and Captivation.
Through the masterful use of conflict (or microconflict) and microtension, writers pull the "fascination trigger" known as mystique.
Conflict is story because conflict raises questions. Put two different forces at odds with one another, and that raises questions about how the situation came to be…and how, or whether, it will be resolved. Thus, conflict generates mystery. Mystique. Which Hogshead describes as "revealing enough to pique curiosity, yet shadowy enough to prompt questions…provoking our imagination, hinting at the possibilities, inviting us to move closer while eluding our grasp. It doles out information without ever actually giving anything away."
Hogshead points out that of the seven triggers, mystique "is the most nuanced and…most difficult to achieve" (which supports Maass's statement that, in his experience, few writers do it right). Mystique is about sparking the reader's curiosity, and then "doling out information" in a way that does not satiate that curiosity but "builds mystique around a message by gradually introducing new information and meaning, adding layers of mythology." In the case of a novel, the "message" would be the story's central conflict.
The novel's microtensions are raised and resolved in a way that builds and deepens the story through the "layering" of all the little stories (microstories) of character and theme.
What do you think?